Namibia Rugby

News Report
Momentum semi-finals deliver top-class rugby
Author: Elizabeth Joseph, 02/08/19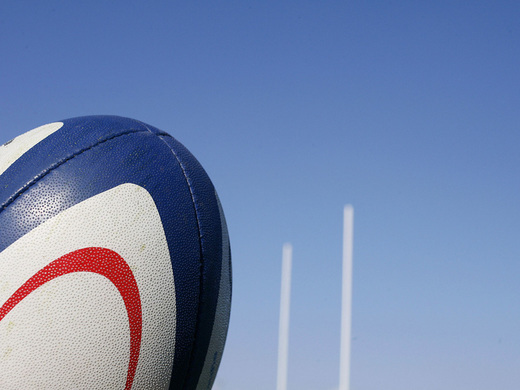 Windhoek Afrikaanse Privaatskool (WAP) clinched a place in the final of the Momentum Rugby Boards Trophy super league when they beat Windhoek Gymnasium School by 20-12 at the Hage Geingob Stadium on Friday.
The halftime score was 10-5, as Gimmies fought with determination, which is the end proved futile.
The crowd did their absolute best to cheer on the team, with their 'gees' not being drained by the icy August winds.
On Saturday, Tsumeb Gymnasium played Windhoek High School (WHS) and won by 32 points to 21 in the other semi-final. They will play WAP in the super league final.